Top 5 Best Knowledge Base Software for Your Organization
As the world increasingly embraces digital solutions, businesses realize that they need to provide technical support for customers online and easy access to internal company information for employees.
Knowledge base software is a solution for storing, sharing, and searching for information about your products, services, and business operations. In this article, we will discuss what knowledge management is, the main features to consider, and the best 5 knowledge base options available in the market now.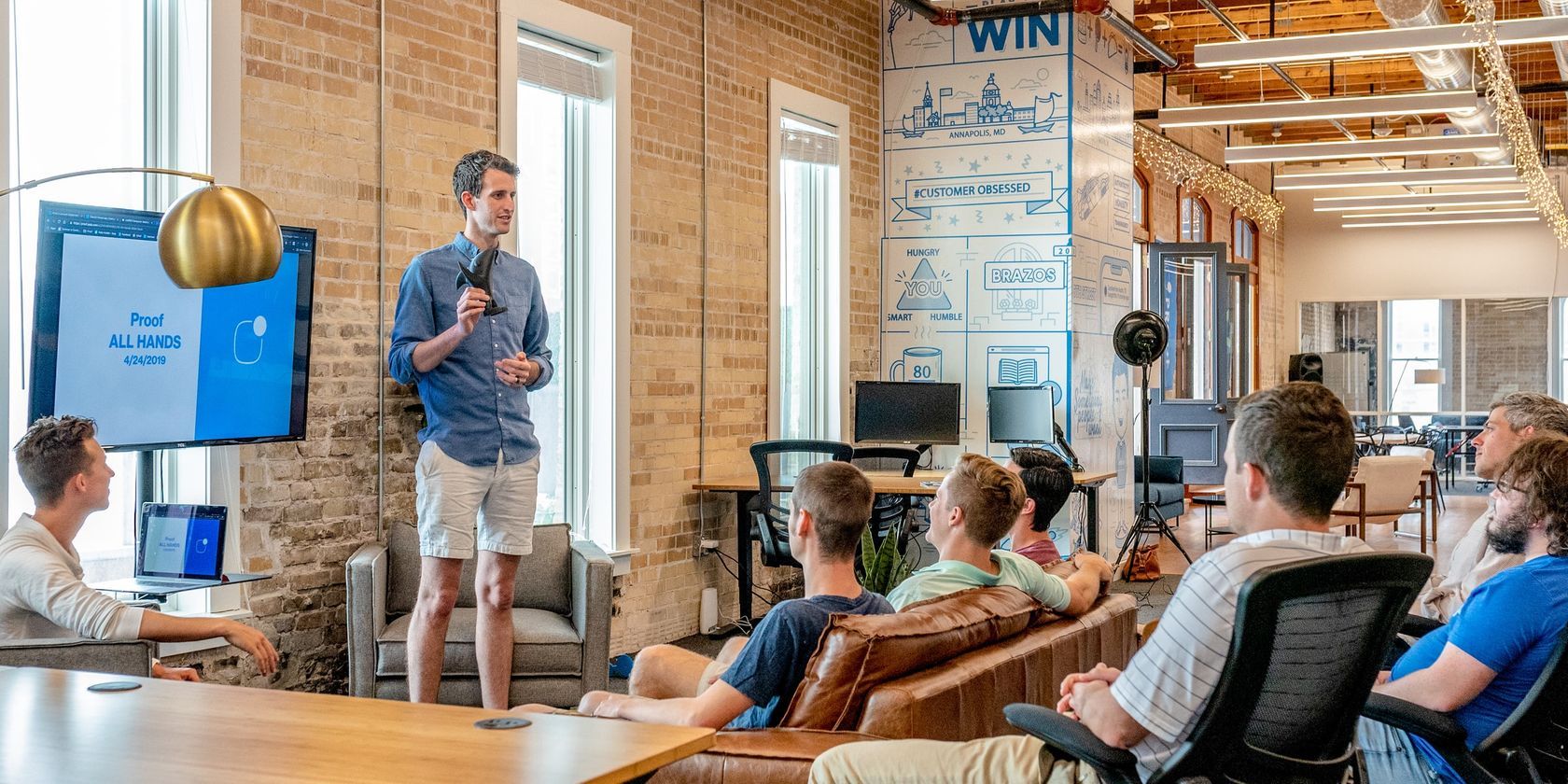 Knowledge Management
Knowledge management is one of the most critical elements of any organization. Without effectively documenting, sharing, and retaining the knowledge within your organization, it's nearly impossible to create a positive and productive culture and deliver a top-quality experience to your customers. But how can you gather, publish, and disseminate all the knowledge circulating within your organization's various departments and teams? Where do you even begin?
It all starts with knowledge management software. We're discussing the top 5 knowledge base software tools that can help you manage and utilize knowledge to its fullest and make your knowledge base management mission a success.
What is Knowledge Base Software?
Every organization needs a central repository to share and search all its information. This is where a knowledge base software fits the best. Knowledge base software enables companies to store and share product information, and project-related data efficiently in a central location.
A knowledge base tool provides you with an online solution to create product manuals, record user queries and answer them, add new features to products, and more. You can leverage knowledge base software to collect data from your customer support department and store it in a structured format for easy access by both customers and employees of your organization.
What's more, you can also use this tool to boost your workplace productivity with knowledge sharing, as it allows you to store and access information for internal use only. A knowledge base differs from an internal corporate wiki in that it is typically maintained by selected authors (aka subject matter experts) and contains information for both internal and external use.
Here's how your organization can benefit from a knowledge base solution:
Reduce errors in documentation.
Increase productivity by spending less time searching for information.
Improve customer service with accurate and up-to-date product information.
Keep your customers happy with a more efficient process for finding answers to their questions.
Feel confident knowing that all your data is centralized, organized, and stored securely.
Ease employee onboarding by providing access to relevant information from day one.
All in all, by using knowledge base software, you can establish a loyal customer base and a more efficient workforce.
Essential Features of Top Knowledge Base Software
A knowledge base tool should provide easy access to relevant information.
The information should be easy to navigate and search.
The best knowledge base software will have a customizable interface, so you can tailor it to your needs and preferences.
The best knowledge base tools will allow you to create FAQs, articles, videos, and other types of content, to provide more detailed information for your customers.
A knowledge base management tool should enable you to respond promptly to customers' queries, for example, through an online chat feature.
It should have a user-friendly interface and allow seamless collaboration.
Top 5 Best Knowledge Base Software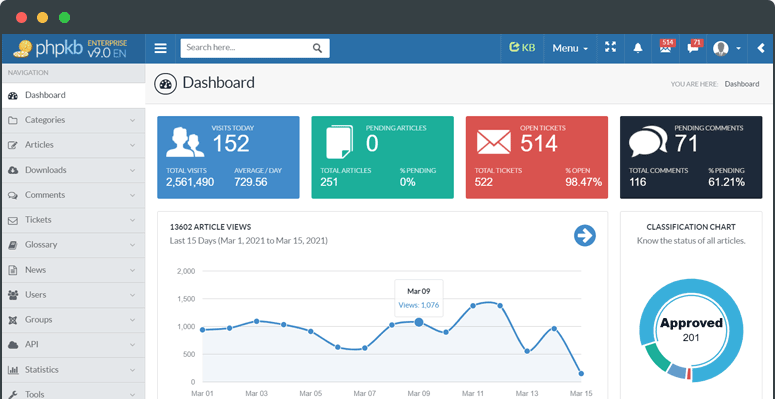 PHPKB is a beginner-friendly knowledge base tool designed for both internal and public use. It features a minimal user interface with handy tools like an easy-to-use WYSIWYG editor with markdown support for seamless content writing and editing that allows you to add links, images, videos, tables, etc. You can use PHPKB to bring together all your company's knowledge in a single centralized and easily accessible database. When every piece of content is centralized and searchable, teams can access information when they need it, from any device.
No prior training is required to understand PHPKB software's functioning. You can start creating & managing knowledge base articles, help guides, and FAQs for users and customers in no time. It is easy to assign roles to the users, provide access rights to the information stored in the knowledge base and manage users according to permissions granted. With PHPKB's capability to support all formats of information, you can be sure that all organizational knowledge is structured on a centralized platform.
It also features intelligent knowledge base search functionalities to help you save time by providing accurate results for your queries. All you need is to sign up, to start your free trial. PHPKB is offered as a self-hosted as well as a cloud-hosted SaaS license.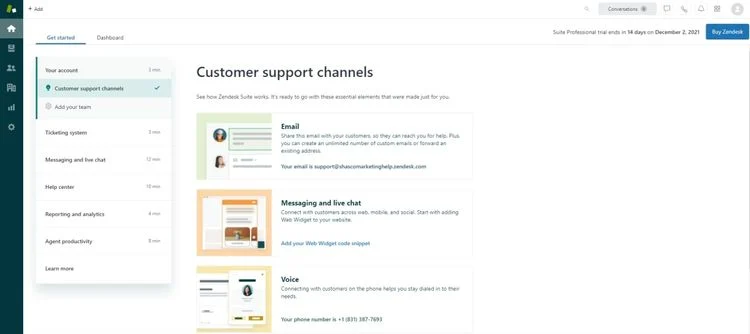 Zendesk is a robust knowledge base tool, ideal for organizations looking for a comprehensive customer care solution (although you can also use it as your internal knowledge base).
Zendesk features an intuitive interface, handy integrations, and supports multilingual content, allowing you to provide outstanding support experiences to customers in different parts of the globe.
It also features a robust ticketing system that makes it easy to see what's going on with each inquiry, so nothing falls through the cracks. And when things get complicated, Zendesk's advanced reporting tools let you know exactly where problems lie, so you can take action quickly and efficiently.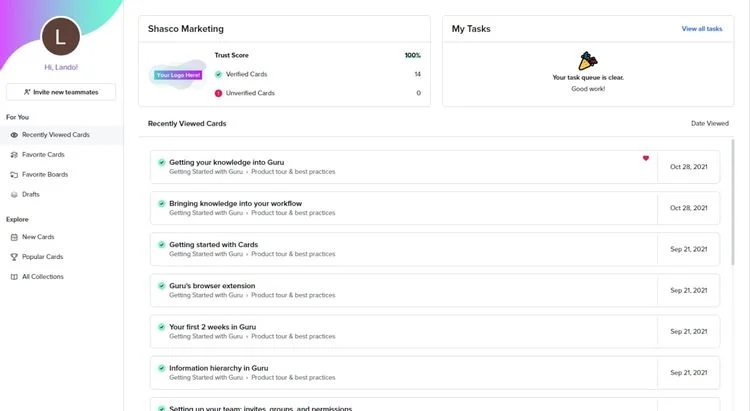 Guru is a knowledge base tool that provides practical features ideal for creating, sharing, accessing, and updating internal information.
One of the main benefits of using Guru is that it seamlessly fits into your organization's existing workflows by supporting integrations with common internal communication tools that you might be using, including Microsoft Teams, Slack, Gmail, and more. This means that, with the click of a button, you can access information in your chat application while working on the go or review documents shared with you by teammates, all in one place.
Whether it's building product documentation, managing company policies, and procedures, or collaborating on a proposal with your team, you can manage all of it in one place with Guru. You can also use Guru to publish content for your customers.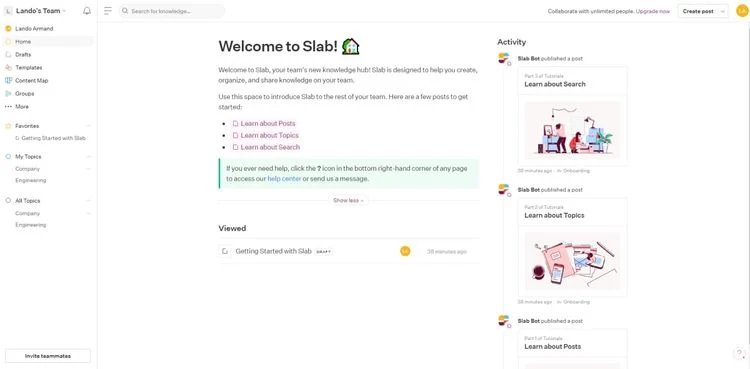 Slab is a knowledge hub that allows you to stay on top of all your team's information in one place. You can use it to keep track of everything from company process documentation to IT manuals and consolidate all the places where your team might store their knowledge into a central repository.
With an intuitive editing interface, robust search functionalities, and integrations with popular tools like Google Docs, Asana, ClickUp, Dropbox, and more, you can create a single source of knowledge for all your company's vital information.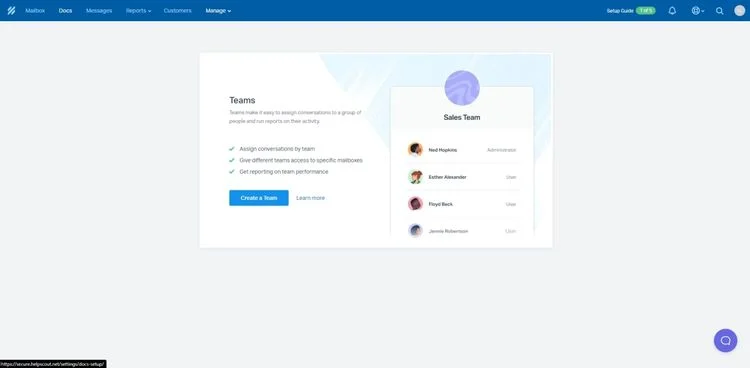 This searchable knowledge base tool gathers all the relevant information into an organized, intuitive structure, easy for employees and customers to find and reference. It offers excellent scalability, making it a winner for large teams. It also keeps things simple by offering a simple yet powerful interface, as well as built-in live chat functionality, making it easy for you to help your customers find what they need.
You can use Help Scout to create multiple knowledge bases for specific products. This tool is compatible with all major web browsers, and it supports integrations with popular tools like Slack, HubSpot, Jira, Google apps, and more.
Improve Your Productivity With Knowledge Sharing
A lack of centralized access to information can be a massive problem for any organization.
You can leverage one of these knowledge base tools to boost your workplace productivity and collaboration while ensuring that your customers have all the answers they need in one place.