Honda Vezel Urban SUV - Information & Photo Gallery
Honda's Urban SUV concept is ready for production and has a name, Vezel. The Vezel Compact SUV was unveiled at the Tokyo Motor Show, and it will be launched on 20 December 2013 in Japan. Honda Vezel compact SUV is a coupe, mini-van and SUV rolled into one vehicle.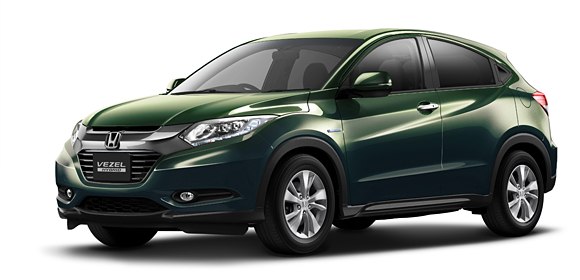 The 2015 Honda Vezel, features styling that is a mix between a coupe and an SUV, perhaps a reason for Honda to call it a blend of coupe, SUV and a mini van. Honda has announced 1.5 liter direct injection petrol engine and hybrid powertrain options for the Vezel. A dual clutch automatic gearbox will be offered as an option on the hybrid version.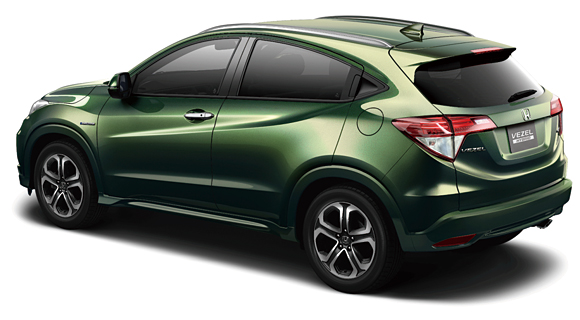 Magic seats and a centrally mounted fuel tank add versatility to the interiors. Some people think it is a mix of Honda CR-V and Audi Q3. From the looks, Honda Vezel seems very promising.