AllCargo Logistics Analysis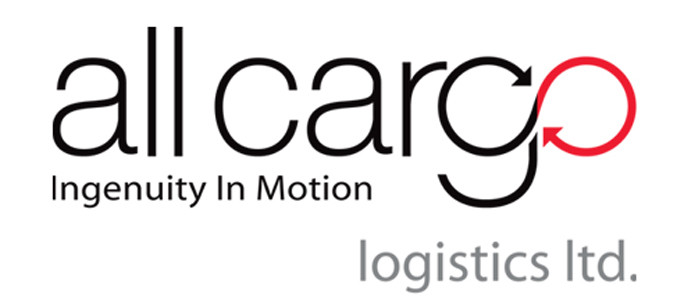 About Allcargo Logistics
Allcargo Logistics Ltd. (ALL) provides logistics services such as Non-Vessel Owning Common Carrier (NVOCC), Container Freight Station(CFS), Inland Container Depot (ICD), warehousing, coastal shipping, express logistics, project logistics, and equipment leasing.

Financial Summary
Q4 FY22 (YoY)
Revenue was at ₹ 5786 Cr vs 3360 Cr
PBT at ₹ 337 Cr vs 97 Cr
PAT at ₹ 241 Cr vs 6 Cr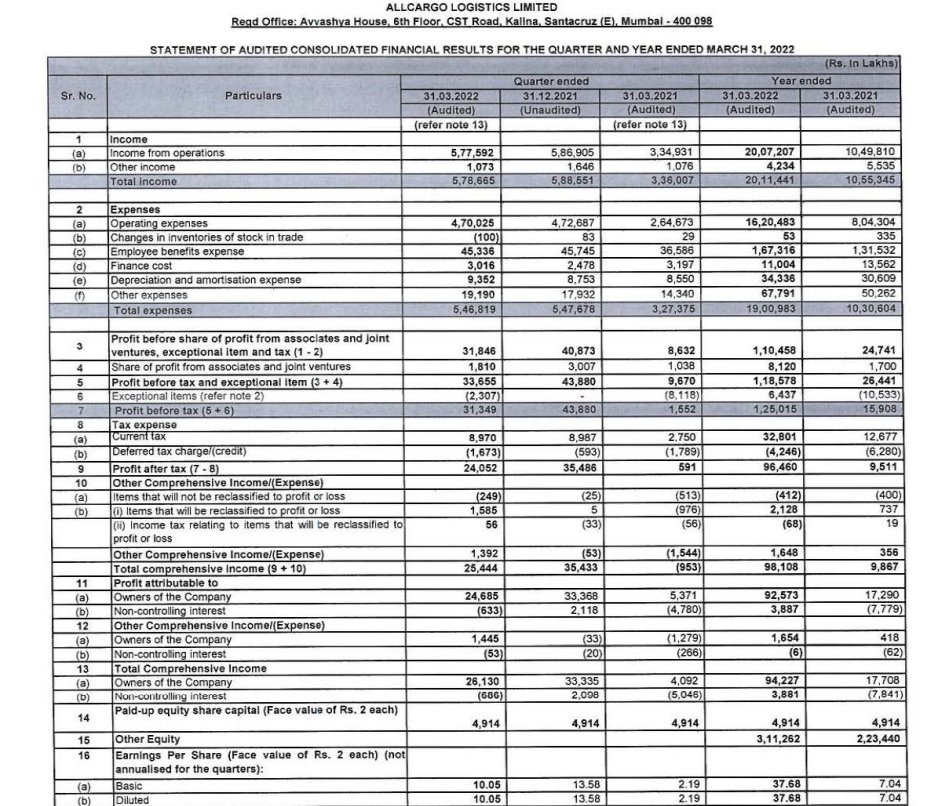 END-TO-END Integrated Logistics Solutions Experts
International Supply Chain (MTO)
Market Leadership in LCL through complex hub & spoke network.
Operates 4,000 port pairs & 2,400 direct trade lanes
Unlocking the next stage of growth through FCL, Air & Door-to-Door
Container Freight Stations & ICDs
CFS at JNPT, Chennai, Mundra, Kolkata & 1 ICD at Dadri
The total handling capacity of over 1 Mn TEUs (asset-light facilities)
One of the largest CFS operators
Express & Ecommerce Logistics
Solutions for time-bound, door to door, high value, critical shipments
Pan-India coverage, 99% of the GoI approved Pincodes
Customized Supply Chain solutions to consumer industries
Contract Logistics
Offers 3PL - Logistics, Warehousing & other value-added services
Area under management ~5 million sq. ft. across 45 locations
Indian & International clients in chemicals, pharma, auto, e-com, etc.
Rental & Other Businesses
Logistics Parks providing customized sector-specific Grade A warehouses
Projects division moving ODC cargo aiding infrastructure creation.
Own & operate cranes & container handling equipment, etc.
Multimodal Transport Operations (MTO)
The global MTO business is the largest revenue contributing segment for ALL. MTO segment includes Non-Vessel Operating Common Carrier (NVOCC) operations, including Less than Container Load (LCL) consolidation & FCL forwarding activities.
Shortage continues across the globe for ocean shipment in both FCL/LCL. Ocean Export freight rates continue to remain highest for Latin America, South America, North America, Australia & Africa.
Container Freight Station (CFS)/ Inland Container Depots (ICD)
The CFS /ICD segment operations cater to the handling of import and export cargo, customs clearance, warehousing, and other related ancillary logistics services.
These CFS/ICD facilities have a total installed capacity of 5,00,000 TEUs, geared with the latest technology and backed by experienced teams who are equipped and trained to handle all import and export shipment requirements.
Projects and engineering (P&E)
The projects and engineering segment provides services offering integrated end-to-end logistics services, including transportation of over-dimensional & over-weight cargo, on-site lifting & shifting, equipment leasing, and coastal shipping.
Allcargo has a fleet of 800+ owned equipment capable of executing projects, which need specialized cranes and lifting solutions, ranging in capacity from 50 to 3,000 metric tons.
Logistics Parks
Allcargo is building strategically located logistics parks across India on ~300 acres of land that they already own. These logistics parks help enhance the end-to-end logistics services capabilities of the company by providing warehousing, contract logistics, and first & last-mile connectivity.
The company has built 6 mn sq. ft. of warehouses having strong connectivity to industrial hubs and transport routes. The company has focused on an asset-light strategy by moving assets to SPVs with planned stake dilution.
Supply Chain Management (SCM)
The SCM and contract logistics business of Allcargo is carried out by its associate company AVVASHYA CCI.
Allcargo is a majority shareholder of the company owning a 61.2% stake. Services of the company include design and planning supply chains, warehousing, transporting & managing inventory for key clients in chemicals, auto & engineering, fashion & retail, including e-commerce sectors.
The company manages 3.5+ million sq. ft. of warehousing space across 45 locations in India.
GATI - Express Logistics Acquisition
Allcargo has completed the acquisition of a 46.86% stake in Gati in April 2020. The board of Gati has approved the allotment of shares & warrants to Allcargo on 17 June 2021 to raise Rs.80 cr, so that post the conversion of warrants, the stake of Allcargo in Gati would rise to 50.2%.
Gati Ltd. offers a wide range of services, viz. express distribution, supply chain management solutions, e-commerce logistics, managed value-added transportation services (MVATS) & fuel stations. The express distribution & supply chain segment contributes 78% to revenue, while the fuel station contributes 18%. The company has a pan-India presence that covers 735 out of the total of 739 districts in the country, operating on more than 1,900+ scheduled routes with 1,500 fleets, 5,000+ trucks, 600+ operating centers, and 7,000 business partners.
Clients
Allcargo Logistics has Strong & long-term relations with Diversified Customers across Geographies.
Some of their Top Customers are :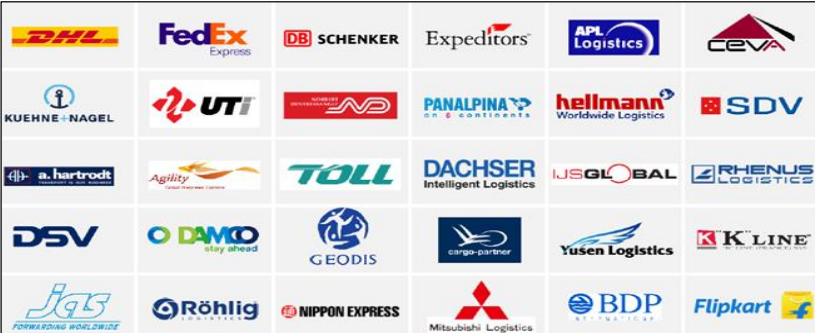 Key Risks
 Volatility in EXIM trade volume
Increasing competition in CFS
A slowdown in the domestic economy will adversely impact P&E business
Delays in the turnaround of Gati's operations would have negative pressure on the rating.
Conclusion
ALL has a leading position in the MTO segment, strategically located CFS at JNPT, Mundra, Chennai & Kolkata, primarily mitigating risks related to the economic environment and trade volumes, as more than 80% of container traffic in India is handled by these four ports. With the acquisition of Gati, Allcargo will further enhance its presence into land and air freight.