Become a Radio Jockey - How to be a Radio Jockey?
Gone are the days when every child dreamt of being a doctor, an engineer or a pilot. Today there are so many diverse job opportunities out there. Realizing the need to be happy in a job, many are rethinking working in a nine to five job, day in and day out, at a desk. In this section we take a look at a few of the exciting, new and offbeat careers that many are opting for these days.
Become a Radio Jockey
The FM boom has opened up new avenues and opportunities for the young & energetic enthusiasts, who have passion music and the gift of the gab. Radio Jockeys (RJ) are now celebrities in their own rights and it is their music that flows through the youth of our country.
Skill Set
A sound knowledge of music coupled with strong communication skills. Radio Jockey must have a warm, ramie personality, with a general awareness of current affairs as well as local tastes. A good sense of humor and a great sense of timing is an added impetus.
Qualification
Most Radio Jockeys are self taught however many institutes now offer diploma and certificate courses ranging from three months to a year. Mudra Institute of Communications, Ahmedabad (MICA), which takes in students through CAT (11M), offers internship with FM radio channels as part of its one-year graduate programme.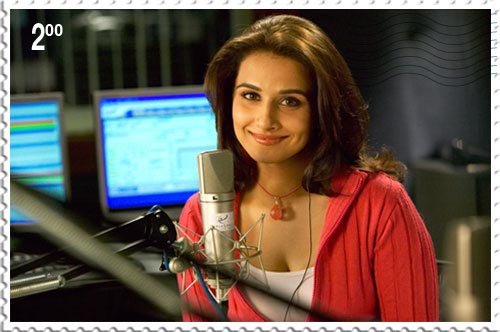 Career Guidance and Remuneration
There are many opportunities with various leading FM channels and private radio ventures. A good RJ earns upwards of Rs 60,000 per month. Additionally, Radio Jockeys earn more by doing voiceovers, advertisement jingles for radios, television channels and corporate houses.