India's Atomic Research & Department of Atomic Energy
The Department of Atomic Energy is a department under the Prime Minister of India with headquarters in Mumbai, Maharashtra, India.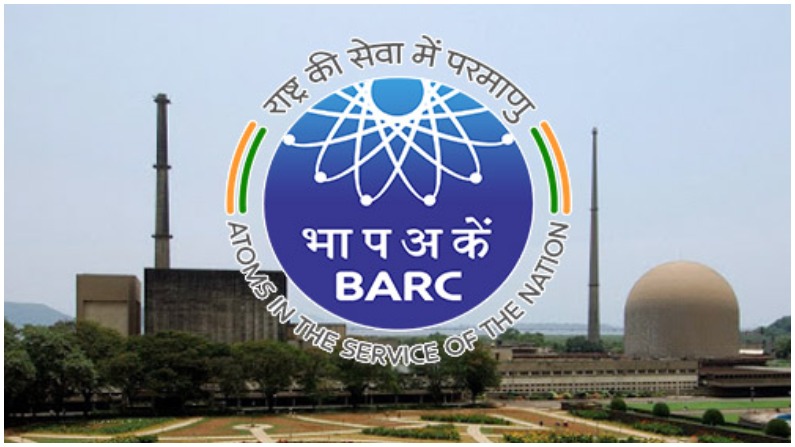 First Nuclear Explosion
India's first nuclear explosion was carried out on 18 May 1974, at Pokharan in Rajasthan (Thar) Desert. The main objective was the use of atomic energy for peaceful purposes, that is digging canals, reservoirs, oil exploration, as well as to study rock dynamics. This successful explosion made India the sixth nuclear nation in the world. (for Pokhran II, please refer to the Current Affairs Section).
Atomic Energy Commission
Established in 1948, with Dr. H. J. Bhabha as its first Chairman, to look after India's atomic energy programs.

Department of Atomic Energy (DAE)
Department of Atomic energy was set up in India in August 1954 for the implementation of Atomic energy programs and headed by the Prime Minister of India. It has five research Centers:
Bhabha Atomic Research Centre (BARC): Established in 1957, it is located in Trombay (Maharashtra) and is India's largest atomic research center.
Indira Gandhi Centre for Atomic Research: established in 1971, it is located at Kalpakkam (Tamil Nadu).
Centre for Advanced Technology (CAT): Established in 1984, it is located at Indore.
Variable Energy Cyclotron Centre (CECC), Kolkata.
Atomic Minerals Directorate for Exploration Research (AMD), Hyderabad.
Depart of Atomic Energy has:
Three Industrial Organizations:
Heavy Water Board (HWB), Mumbai.
Nuclear Fuel Complex (NFC), Hyderabad.
Board of Radiation and Isotope Technology (BRIT), Mumbai.
Four Public Sector Undertakings:
Nuclear Power Corporation of India Limited (NPCIL), Mumbai.
Uranium Corporation of India Limited (UCIL), Jaduguda (Jharkhand).
Indian Rare Earth Limited (IRE), Mumbai.
Electronics Corporation of India Limited (ECIL), Hyderabad.
Four Service Organizations:
Directorate of Purchase and Stores (DPS), Mumbai.
Construction, Services, and Estate Management Group, Mumbai.
General Services Organization (GSO). Kalpakkam (Tamil Nadu).
Atomic Energy Education Society (AEES), Mumbai
DAE also financially supports seven autonomous national institutes:
Tata Institute of Fundamental Research (TIFR), Mumbai.
Tata Memorial Centre (TMC), Mumbai.
Saha Institute of Nuclear Physics (SINP), Kolkata.
Institute of Physics (IOP), Bhubaneswar.
Harish-Chandra Research Institute (HRI), Allahabad.
Institute of Mathematical Studies (IMS), Chennai.
Institute of Plasma Research (IPR), Ahmadabad.
The Board of Research in Nuclear Sciences (BRNS) and the National Board for Higher Mathematics (NBHM) Promote research in nuclear and allied fields and mathematics respectively.
Nuclear Power Projects
The Nuclear Power Corporation of India Limited (NPCIL), set up in1987, is responsible for the design, construction, and operation of nuclear power plants in the country. It is envisaged that by the year 2000, India's atomic power generation would be in the vicinity of 10,000 MW.