What is Drop Shipping? A Beginner's Guide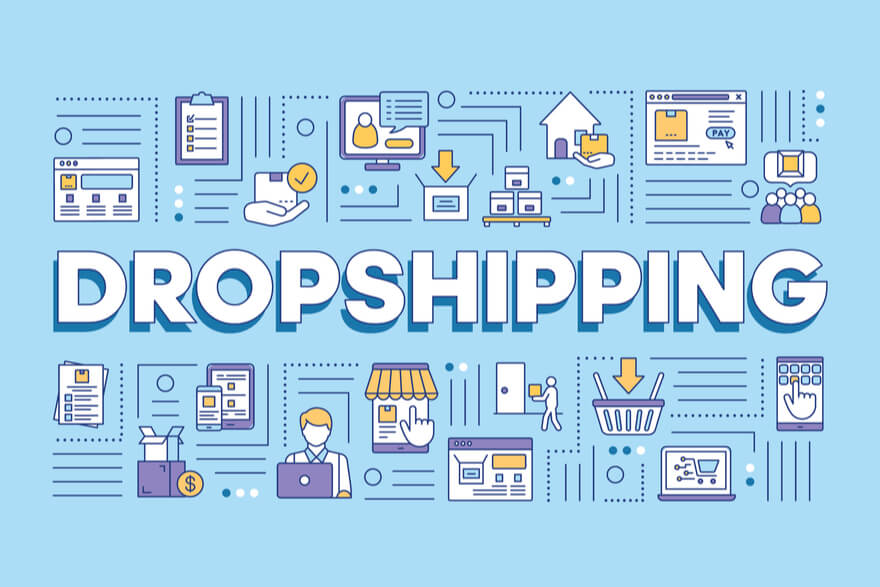 It's hard to understand what is dropshipping and how it works just by the name of it.
What exactly is dropshipping?
Dropshipping is a model that lets a retailer, in this case, you, sell products to a customer without you needing to have an inventory and keeping it in stock. You have agreements with wholesalers, and according to them, you sell their products, while they deliver it to your customer under your name. You gain income from selling that product at a higher price while buying it at a wholesale price.
In the simplest way, we could narrow down the process of dropshipping like this:
A client visits your e-store, sees a product he likes, orders it. Once you have been paid - depending whenever you have everything automated, or you do it yourself, you approve the order and have the manufacturer or wholesaler deliver the product to your customer under your name.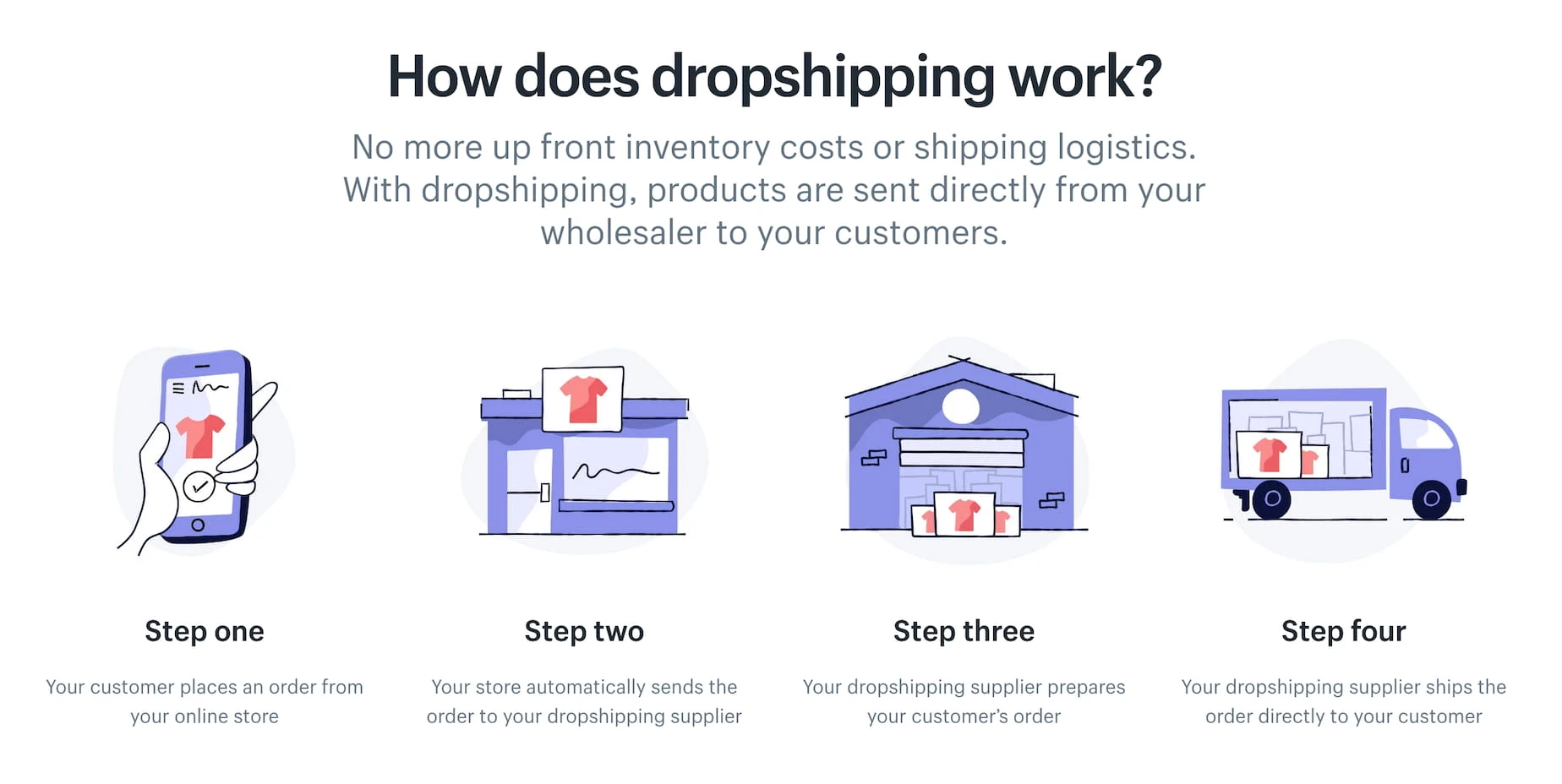 Why dropshipping?
The reason behind its popularity lies behind the advantages it has to offer, such as:
Sell what you want.  It's up to you to choose what you want to sell as long as your chosen wholesaler provides that product.
No inventory needed.  Your wholesaler sends the product straight to the customer. You don't need to have a warehouse where you should keep your products.
Work from anywhere, anytime.  As long as you have an internet connection and a computer, you can work whenever you wish to work.
Low starting costs.  There are barely any expenses when starting a dropshipping business. Things you are going to need are a computer, internet, an e-commerce website, and hosting provider to have your website online.
Easy to enter the market.  Anyone can enter the market by having an idea and wishing to make it come true. Since all you need to do is create an e-store, find wholesalers and start selling their products, with some understanding, anyone can do it.
No concerns regarding shipping.  Since your wholesaler takes care of packaging and sending the item to your customer under your name, you don't have to worry about doing so.
Passive income.  Even though at the start it will take lots of time to market yourself, it will get easier once you set yourself up. Marketing will take less time, and you will be able to make sales even when sleeping.
Should you choose Dropshipping?
Dropshipping is for those who are interested in the industry and to those who wish to start their own business. If you can relate to these qualities - this can be a great start. To help you decide if you should go with this model or not, here are some essential facts you need to be aware of:
Things you control:
Your schedule.  It's up to you to decide how much time and when will you spend on your store. However, the time you spend on your store will be reflected in the results.
Products you sell.  The freedom is all yours to choose what you want to sell and who will be your wholesaler.
Ways of marketing.  None controls how you should market your store. Be it by contacting influencers or ordering ads - it all depends solely on you.
Things you don't control:
Your supplier.  If your supplier stops producing the item, either you will need to search for a substitution or delete the item from your store.
The quality of the product.  Since throughout the entire dropshipping process you don't get to see the product, you can't double-check and know exactly what your customer will get. Since the customer isn't aware of a third party, the reviews will be up to you to handle.
Shipping time.  Since you don't handle packaging and shipping, you can't set the exact date of product arrival yourself.
All of these things can quickly be learned online and through your own experience, therefore as long as it's something you are interested in, you won't feel stressed managing it.
In the end, dropshipping attracts lots of people since you don't need to have a warehouse full of items you want to sell. You also get to have complete freedom of what kind of business you want to start. As long as you are passionate about the matter and have enough patience to help your customers and respond to their reviews, you are going to have a booming business with this model.