Sony Rolly SEP-10BT Audio Player - Review & Video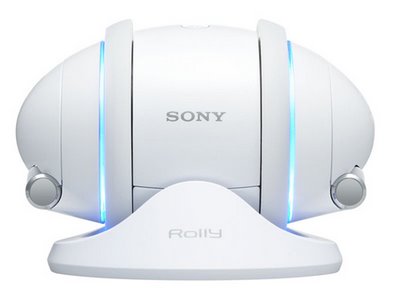 The Sony Rolly SEP-10BT is a Sound Entertainment Player. It is a combination of a little robot, a little MP3 player and a little boombox. It plays MP3, ATRAC, or AAC tunes via Bluetooth with A2DP / AVRCP or the 1GB internal memory. Rolly is gonna dance to your music and you can also choreograph it and share your Rolly moves with friends via internet. It has battery life of five hours straight music, four hours of dance and music, or three and a half hours dancing, music, and Bluetooth use together. The Sony Rolly SEP-10BT will be available on the September 29 for 40,000 (approx $350) in Japan.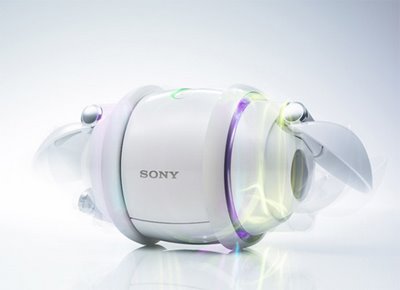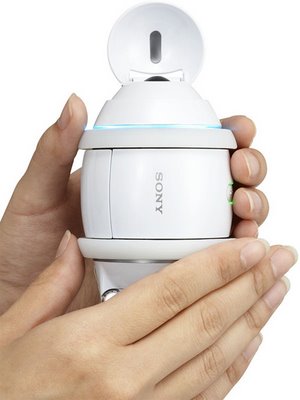 Sony Rolly Video
Watch the video of Sony Rolly Music Player in action. See how cool it is and how it moves to the tunes of playing music.