How many Color Schemes are available for PHPKB Script?
---
Creating a Color Scheme for PHPKB Knowledge Base Software is not a tedious job at all. All you need to do is just changes some color codes inside the style sheet file and a new color scheme is a ready. We have already created some color schemes for our customers and they are available to all the customers for a very little cost of just $5 per color scheme after the purchase of PHPKB Knowledge Base Script.
Some of the available color schemes for PHPKB Knowledge Base Software are displayed below.
Dark Grey Color Scheme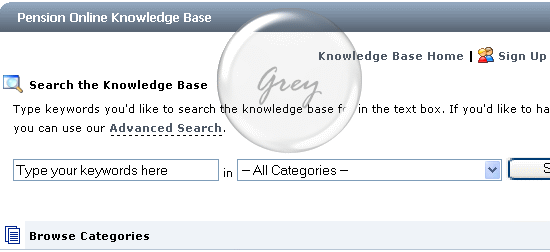 Purple Dream Color Scheme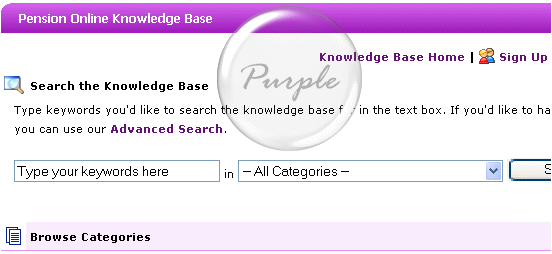 Hot Chocolate Color Scheme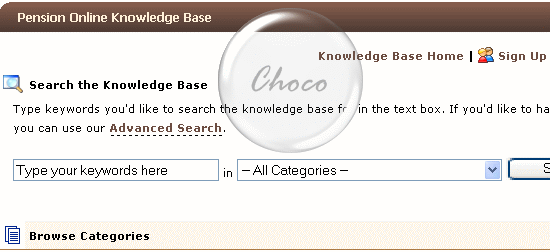 Fresh Lime Color Scheme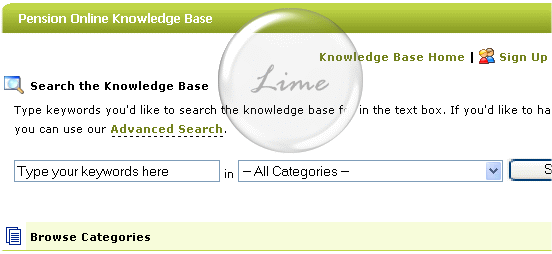 Slate Black Color Scheme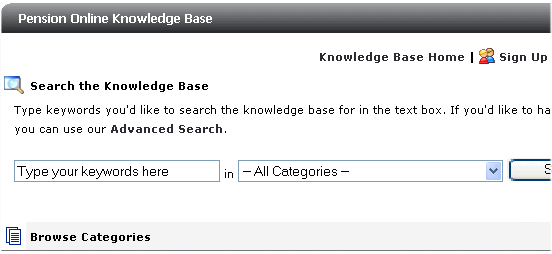 Aqua Blue Color Scheme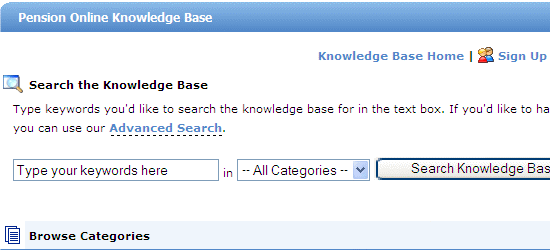 Cherry Pink Color Scheme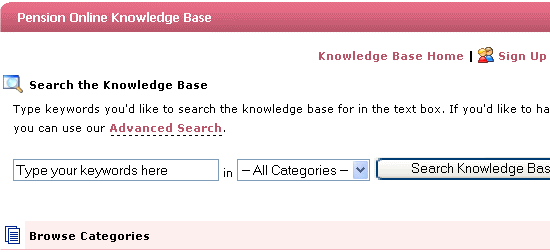 Sea Green Color Scheme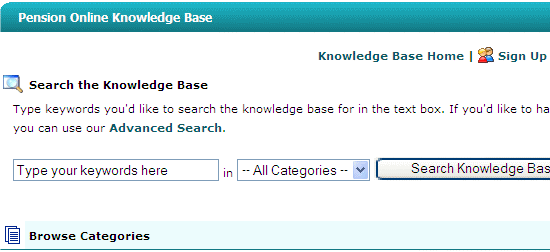 If you would like to have all of these solor schemes in your collection then send an email to our support department with your order number and date of order. For any questions, please feel free to contact us.
---
Article ID: 62
Created: Sat, Jul 22, 2006
Last Updated: Mon, Aug 28, 2006
Author: Administrator
Online URL: https://www.knowledgepublisher.com/article/62/how-many-color-schemes-are-available-for-phpkb-script.html