Motorola RAZR 2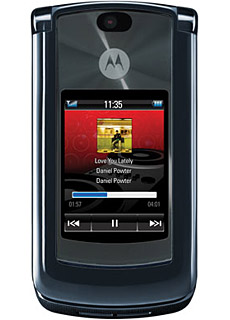 Motorola has officially unveiled the successor to one of the most iconic mobiles ever made, the RAZR 2. Available in 3.6Mbps HSDPA, EV-DO, and GSM / EDGE variants as the V9, V9m, and V8 respectively, the GSM and CDMA versions of the device comes in 2 millimeters slimmer than its predecessor and the RAZR2 will be the second to use Motorola's new Linux-based platform (the first being the Z6). It includes something Moto is calling "Crystal Talk" technology that automatically adjusts volume and tone based on ambient noise.
The RAZR2 offers a ton of new features including CrystalTalk technology, up to 2GB of storage space, Web browsing, real-time point-to-point video, a redesigned user interface, faster menus thanks to a new ARM 11 processor, a 2.0 megapixel camera, and a slightly slimmer body than the original RAZR. The new RAZR2 will come in three versions - V9 (3G HSDPA), V9m (EVDO CDMA) and V8 (GSM) to work on any network.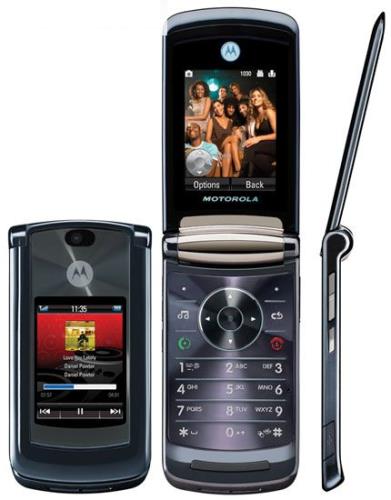 Other features include external music controls, haptics (read: vibration) for tactile feedback when external touchscreen keys are pressed, a full HTML browser, 2 megapixel cam, the full suite of Bluetooth profiles, Windows Media Player sync, a 2-inch QVGA external display, 2.2-inch QVGA internal display, and twice the screen resolution of the original RAZR. GSM versions of Motorola RAZR2 start shipping in early July 2007, with CDMA following up later.