Nirmala Sitharaman Facts - Things you didn't know about Nirmala Sitharaman
From being India's former Defence Minister to being the second woman Finance Minister after Indira Gandhi, BJP leader, and politician Nirmala Sitharaman has come a long way in her career. Have a look at some of the facts you might not know about her.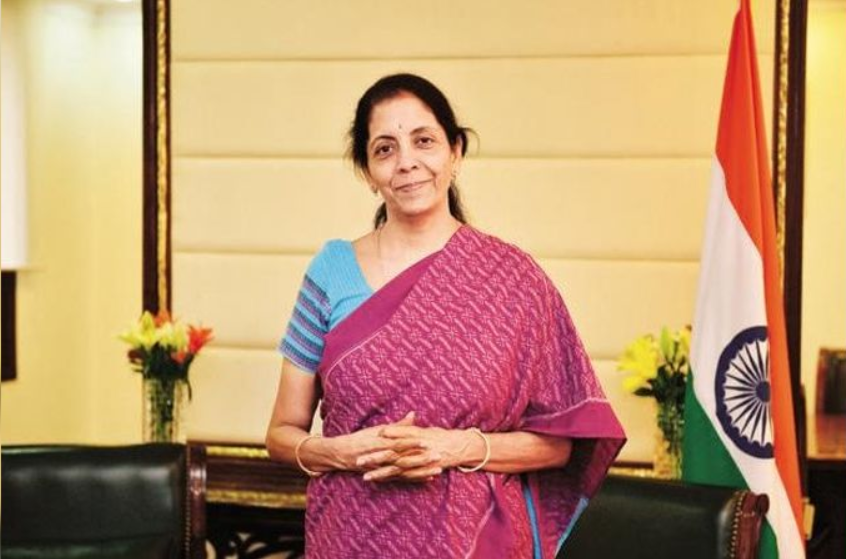 Nirmala Sitharaman Facts
Nirmala Sitharaman was born on August 18, 1959, in Madurai, Tamil Nadu to Savitri and Narayanan Sitharaman.
Nirmala Sitharaman met her husband at Jawaharlal Nehru University.
Nirmala Sitharaman spent her childhood in various parts of the state because her father Narayanan was an employee of the Indian Railways.
She did her schooling from Madras and Tiruchirappalli.
She went on to pursue further education from Seethalakshmi Ramaswami College, Tiruchirapalli where she earned her Bachelor's degree in economics.
Nirmala Sitharaman did her Master of Arts degree in economics and M.Phil from Jawaharlal Nehru University (JNU), Delhi.
Sitharaman enrolled for a Ph.D. in economics where she focused on Indo-Europe trade.
Nirmala Sitharaman moved to London as her husband, Parakala Prabhakar got a scholarship at the London School of Economics.
Did you know?
Nirmala Sitharaman met her husband Parakala Prabhakar, a Telugu Brahmin while the two were studying at the Jawaharlal Nehru University in Delhi. The two went on to tie the knot in 1986. The couple, who has been married for over 30 years, have a daughter named Parakala Vangmayi.
Nirmala Sitharaman joined the Bharatiya Janata Party (BJP) in 2004, her husband Parakala Prabhakar was a Congress loyalist. After spending six years in the party, she was appointed as a spokesperson in 2010. Four years later, Sitharaman was inducted as a junior minister in Prime Minister Narendra Modi's government which came to power in 2014.
Before foraying into politics, BJP leader and Finance Minister Nirmala Sitharaman worked as a salesperson at a home decor store in London. Besides being a salesperson, she also worked as a Senior Manager Research and Analysis with Price Waterhouse and also for a brief period with one of the leading broadcasters in the world.
Nirmala Sitharaman also served as an assistant to an economist in the Agricultural Engineers Association, London and was also a member of the National Commission for Women, Delhi.
In June 2014, Nirmala Sitharaman was inducted to the cabinet of Prime Minister Narendra Modi and was bestowed with the duty of being the Defence Minister of India. She became the second woman after Indira Gandhi to hold the post.
Nirmala Sitharaman is India's second female defence minister and also the second female finance minister after Indira Gandhi. She is also the first full-time female Finance Minister after Indira Gandhi.
After the Narendra Modi-led BJP government came to power in 2019 once again, Nirmala Sitharaman was appointed as the finance and corporate affairs minister in May 2019.
Nirmala Sitharaman is one of the few politicians who is quite active on Instagram and shares a good rapport with her followers. The minister often shares snippets from her life and keeps her fans informed about herself.